KWSG Donates N1m To Student With Spinal Cord Injury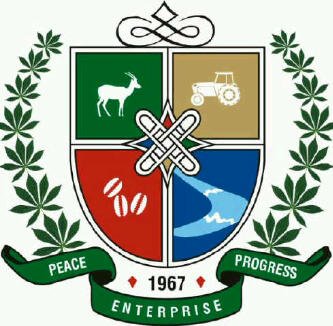 Kwara State Government yesterday donated a sum of One million naira to the family of a student of Cherubim and Seraphim College, Ilorin, Ibrahim Garba who has a tspinal cord injury. The State Commissioner for Education and Human Capital Development, Engineer Musa Yeketi who presented the cheque on behalf of the government symphatised with the family of the student over the incidence. Engineer Yeketi explained that the mother of the student, Mrs. Kafilah Garba requested for the sum of nine hundred and fifty which covers pre-surgical, surgical and post surgical. He said the immediate approval of one million naira by the State Governor, Alhaji Abdulfatah Ahmed would assist in the treatment of the student. Narrating the incident, the Principal of Junior Secondary School, Cherubim and Seraphim College, Mr. Daramola Olufemi said a tree fell on the student while observing environmental sanitation exercise in January, this year. Mr. Olufemi explained that the College immediately took the student to health facility and ran to well-meaning Nigerians including LEAH Foundation for assistance. In her response, the mother of the student, Mrs. Kafilah Garba thanked the State Government for its intervention. Mrs. Garba who is a widow also thanked various stakeholders for coming to the aid of his child. The cheque presentation which took place at the office of the Commissioner for Education and Human capital has in attendance the Chairman, State House of Assembly Committee on Ethics, Privileges and Judiciary, Barrister Kamaldeen Fagbemi, Commissioner for Agriculture and Natural Resources, Mr. Goke Bamidele, representatives of Christian Association of Nigeria, Public Complaint Commission and Federation of Women Lawyers (FIDA).
---
Copyright 2023 ROYAL NEWS. All rights reserved. Digital material on this website, may not be published, reproduced, broadcast, rewritten or redistributed in whole or in part without prior express written permission from ROYAL NEWS.
Contact: info@royalnews.com.ng